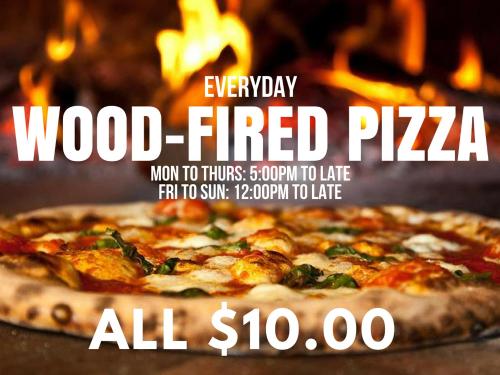 ALL WOOD-FIRED PIZZAS JUST $10!

Now, it's not new news that our wood-fired pizzas are the best on the block, but we wanted to go a step further and offer our customers the BEST OF THE BEST.
For a limited time only we are offering dirt cheap pizzas (Light on the dirt of course).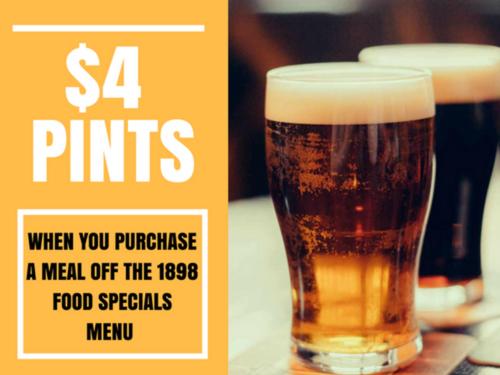 NO THIS IS NOT A TYPO!!

Enjoy $4 Pints of VB, 150 Lashes, Hahn Superdry or Hahn Superdry 3.5 when you purchase one of our beer and meal deals in the 1898 sports bar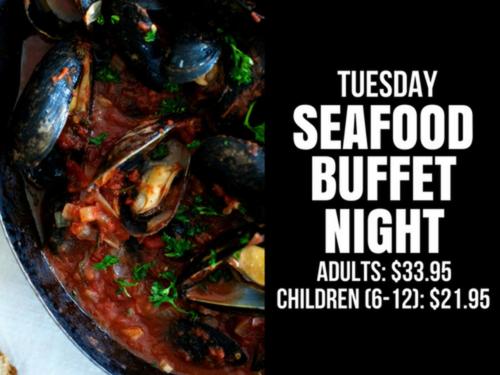 Head down to the Lounge Bar & Bistro on a Tuesday night and enjoy our famous Seafood Buffet with family and friends. Picture food along the lines of Chilli mussels, Beer battered fish, Calamari, Seafood bake, Salmon, King prawns, Oysters and much more!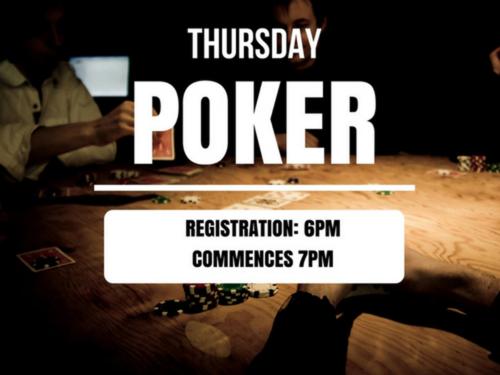 Launching Thursday 8th March 2018 - The Bayswater Hotel and 888 Poker League bring you Poker night Every Thursday in the 1898 sports bar. Registrations are from 6pm with a 7pm Start. FREE tables and cash tables available.

Get your best poker face on and start playing!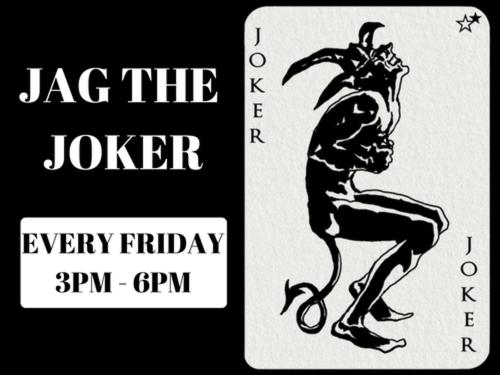 Head down to the Baysie for a beverage between 3pm - 6pm on a Friday afternoon and be in the running to win this weeks cash jackpot!

If your ticket is drawn you automatically win a $50 bar card
If you flip an ACE you win a $100 bar card
Flip the Joker and receive the cash jackpot!
Jackpot goes up $250 each week the joker is not found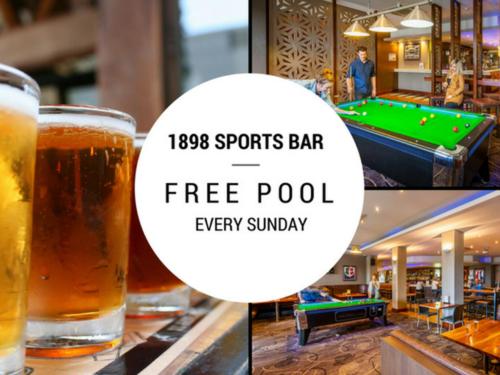 Make the most of your Sunday sesh with FREE all day pool at the Baysie. As an added bonus, we reccommend you order off the 1898 food special menu and enjoy selected pints for only $4!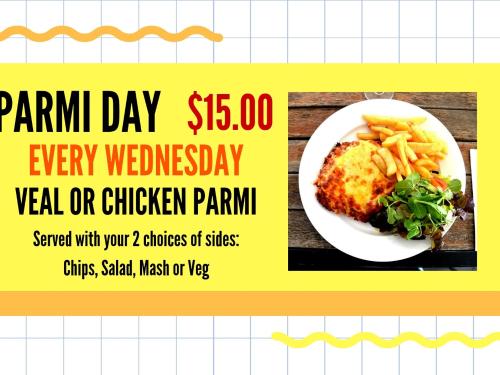 Wednesday is our new day for your favourite pub special.
Grab yourself a Veal or Chicken parmigiana with 2 sides for just $15!! Only on Wednesdays!